Have you been given a second chance to correct your mistakes, will you turn back time? Or will you do it for a more social cause such as helping people from their mishaps? Regardless of which scenario you pick, what will you do when you get a second chance in life?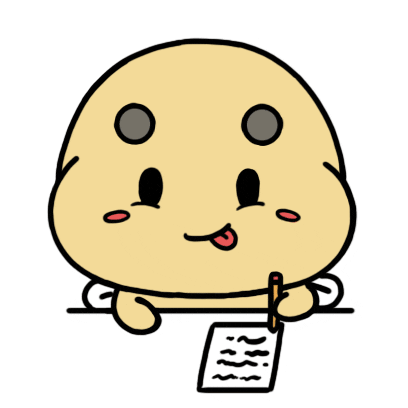 The Girl Who Leapt Through Time(2006) is an animated film that exploits on the realities of life. Based on a novel by Yasutaka Tsutsui, the animated version aims to redefine your driving force in life. It was a film that successfully conveyed profound emotions that transcend through time. The film speaks of a classic which we yearn for to justify our decisions in life.
The film follows the story of three (3) high school friends, and their mundane day-to-day struggles. Undermining their valued time, the three (3) focuses on creating memories out of their small but meaningful moments. The set takes us back to a time where zest is prevalent over prejudice – our youths. It was a moment filled with excitement and adventures without paying too much attention to the consequences it follows. It puts you in a situation where love covertly develops and how it transcends over time.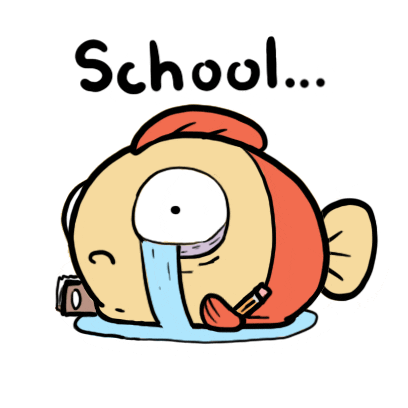 The film gives you a ride on a rollercoaster of emotions, as it seems like reminiscing over a memory lane. One of the strong points of the film is its realistic depictions of mundane high school life. It may not be a hundred percent depiction, but the scenes give a heartwarming feeling of familiarity. With injected tear-jerking scenarios in between, it aims to talk to our heart as it stresses on one's need for self-justification, validation, and new-found dedication.
The films also have a plausible soundtrack that promotes familiarity. With a familiar tune, the soundtrack also undermines the message of the film. "Kawaranai Mono" (Unchanging Things) by Oku Hanako, reminds of the things that should remain the same amidst social changes. It is a soundtrack that seemed a perfect fit for the film's material.
"Time waits for no one."
The Girl Who Leapt Through Time is a reminder for us to go through life relentlessly, without compromising ourselves. It reinforces us of the driving force that will make us thrive harder, and dedicate ourselves more to fight our battles in life. Instead of thinking about your what-ifs and what could've been, this film reassures you that the only choice you need to take is to push forward in life.
You can watch its trailer below.